About us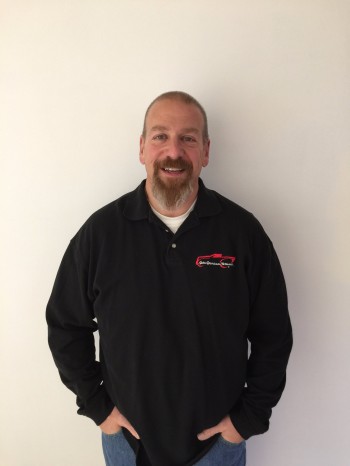 Cars for me have always been a passion that never gets tiring. I started by sweeping floors in an autobody shop as a teenager and working my way up to full restorations. I am still sweeping the floors, but I now own that same building and have the offices for Auto Appraisal Network there as well as my showroom for Legendary Motors LLC a classic car dealership. Let me provide you the best appraisal in the business for Insurance, collector, fair market or diminished value or if you have questions about a vehicle you would like to purchase I can provide a comprehensive pre-purchase inspection.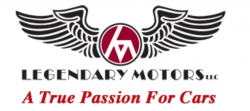 Looking to buy or sell a classic ride?
Visit our other website!